Snettisham Beach -
Sunsets and Wildlife

Snettisham beach isn't any old beach.  It's an interesting mix between the following:
But it's more than just a shingle beach too.  I would go as far as to call it a wildlife beach.   On one side you have the stones and sand of the beach, and on the other side you have the expanse of heathland, marsh and wildlife. 

It's a hive of activity for nature lovers and walkers, backing on to Coastal Park with reedbeds, scrub and marshland behind the shingle beach.  It's also adjacent to the RSPB Snettisham Reserve which hosts an incredible display of knot and pink footed geese when the tides are right.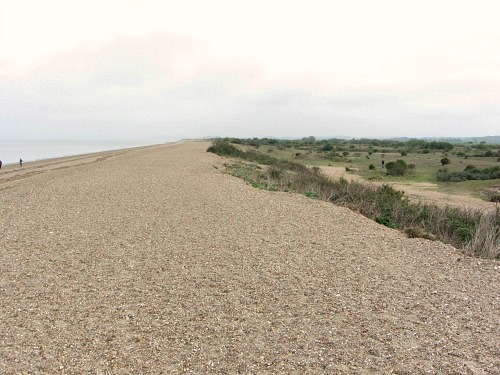 What Makes Snettisham Beach So Different?
This is the first beach you arrive at on the Norfolk coast coming from the King's Lynn direction.  It sits on the Wash and is a shingle beach, and although the tide does go out quite a long way, it leaves mudflats, rather than lots of lovely hard sand, hence the incredible wildlife.  
So although it's a haven for birders, this beach probably isn't your perfect bucket and spade beach, but that doesn't mean that you should ignore it and look elsewhere!  It's still a quiet and completely uncommercial beach.

If you're looking for swathes of golden sand where the tide goes out for miles, I would suggest beaches such as Holkham, Wells-next-the-Sea, or Brancaster and you'll find my comprehensive guide to all the Norfolk beaches here.

Map of the Norfolk Beaches

View Norfolk UK Beaches in a larger map
---
Bird Watching Snettisham Beach
If, on the other hand, you're a nature lover or birder, then the incoming tide has a huge advantage for you, as the mudflats brings with it such a wide variety of amazing wading birds, which I'm sure you're very well aware of.    These swathes of birds produce an aerial spectacle you'll never forget, once seen.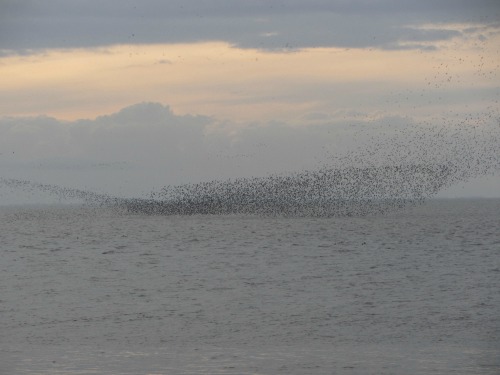 Snettisham Wader Spectacular
Being adjacent to RSPB Snettisham, this beach is a great place to watch some of these amazing  Snettishsham Spectaculars that go on, particularly in the winter months (and especially if you don't want to walk to the RSPB reserve).   

The car park is so close to the beach that you won't have to walk far to see this, (but admittedly you won't get quite such a good view of the waders as you would if you nipped along to the RSPB site).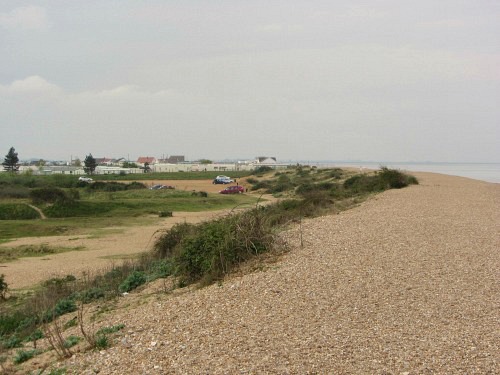 Dogs on Snettisham Beach
New for 2021 -
Dogs are welcome on Snettisham beach but must be kept on a lead during nesting season which is from April to the end of August.  
The reason for this is that the birds nest directly on the shingle and sand, and the eggs and young are extremely vunerable.
The RSPB are asking that visitors walk at the bottom of the beach away from fenced off areas to avoid trampling nests or causing disturbance.. 
And please take any litter and leftover food home with you to avoid attracting predators like gulls or foxes that feed on birds' eggs and small chicks.
Romantic Sunsets!

Norfolk is well known for its large skies which produce some breathtaking sunsets.    Why not sit on the beach or sea wall and watch the sun go down?
This is also a popular beach for fishermen.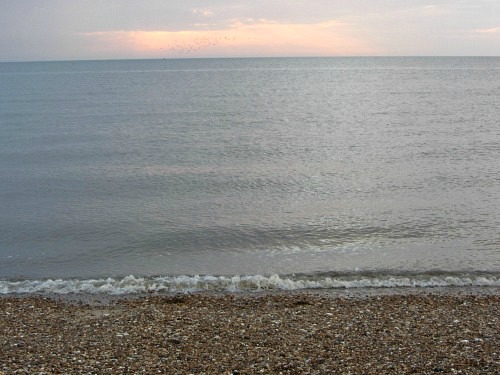 Snettisham Coastal Park
This isn't the name of a caravan park (although there is one just behind the beach), it's the strip of land behind the beach, established in 1984 and owned by the Ken Hill Estate. 
It comprises heathland, marshland, reedbeds and scrub and stretches all the way to Heacham, which makes for an extremely pleasant, interesting and easy walk.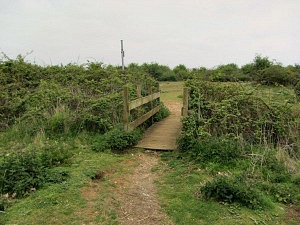 The entrance to the park is within the Snettisham beach car park. 
Park on the right and enter it over a wooden bridge (no fee for entering the park, although there is a car parking charge during the summer months).

The bushes and creeks in the park attract a whole host of different species of birds, and you can while away an hour or two relaxing in the knowledge that you will at least see something!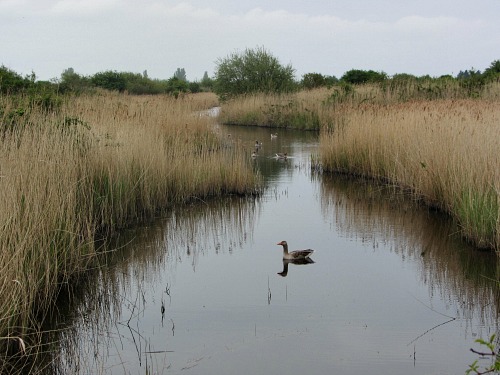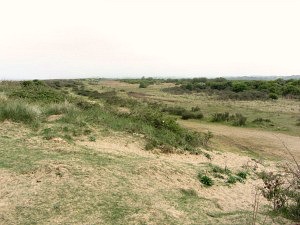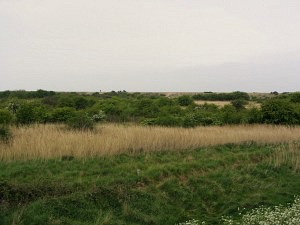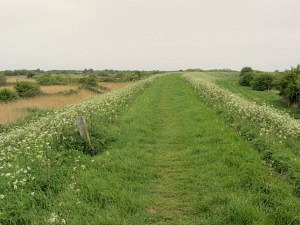 As from October 2014, there is now a new public right of way added to definitive map FP35 Snettisham Beach. You can now walk along the sea bank from the beach car park heading left towards the RSPB Reserve, making this a fantastic walk with views all over The Wash.  Don't forget your binoculars!

So I think you'll agree that this is a fascinating beach, and one you should definitely come and visit any time of year, not just in the summer months.

ACCOMMODATION SUGGESTIONS NEARBY:
Norfolk Coast B&B Cottages & Camping, Heacham
Norfolk Coast B&B Cottages & Camping is a lovely quiet campsite with amazing views over the meadows, just on the outskirts of Heacham.  It also has B&B accommodation.  A perfect place to come and stay to watch the birds.

---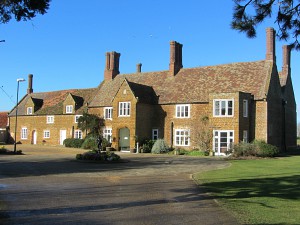 Heacham Manor Hotel, Heacham
Heacham Manor Hotel is a real little gem hidden away on the coast with its own spa and golf course as well as self-catering cottages.   Refurbished to a high standard with a light and airy dining area and cosy bar with fabulous views over the golf course.