Accommodation in Norfolk

Accommodation in Norfolk is plentiful, but you will need to spend some time browsing various websites to find exactly what you're looking for.
Here at Explore Norfolk UK we have a varying range of accommodation that should fill your needs:  
Cottages by the Sea

Norfolk cottages by the sea are, understandably, very popular.  Much of the North Norfolk coast is covered with salt marshes, so you won't find many cottages actually overlooking the sea, but they'll be close enough. 
We work with various holiday agencies and independent owners who have a huge number of Norfolk cottages available, some of which you can see over on our Norfolk Cottages page here.

Dog friendly accommodation in Norfolk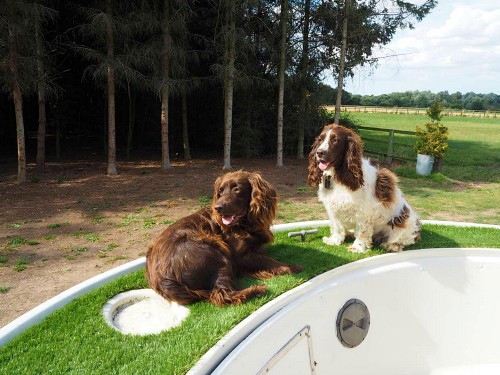 One of the more popular searches for accommodation in Norfolk is for dog friendly accommodation.
Explore Norfolk UK has quite a number of featured dog friendly cottages, pubs and hotels which cover most of Norfolk, and particularly the coast.
Nip over here and find some super dog friendly accommodations for your stay in Norfolk
Pubs and Hotels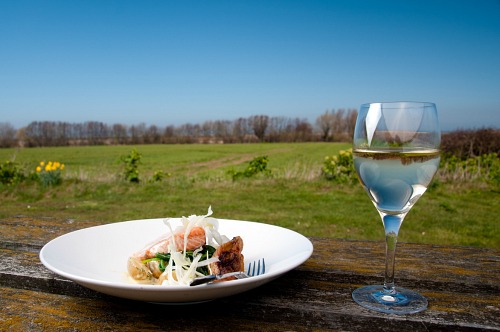 There are some fabulous pubs and hotels in Norfolk, most of which have accommodation available, and most of which are also dog friendly. 
Come and enjoy a relaxing stay in Norfolk and let someone else do all the hard work; cleaning the room and cooking!  What a fantastic break!
You can choose from a variety of pubs and hotels here.
Lodges and Chalets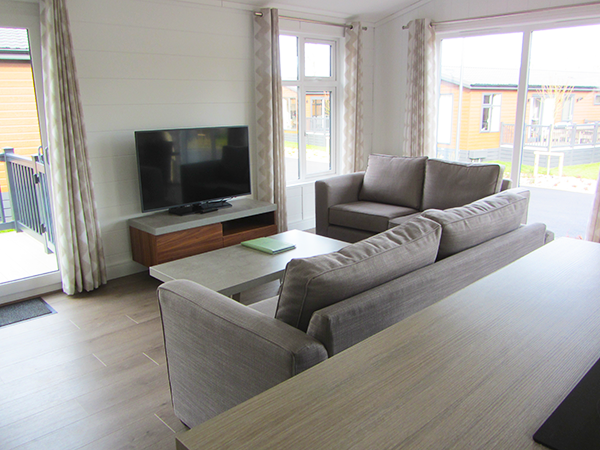 Lodges are becoming ever more popular, and the actual interior of these types of accommodation are also becoming more state of the art too. 
The onsite facilities are usually excellent with swimming pools, beauty parlours and gyms.  We have a lovely lodge for you to choose here called Norfolk Woods.
Camping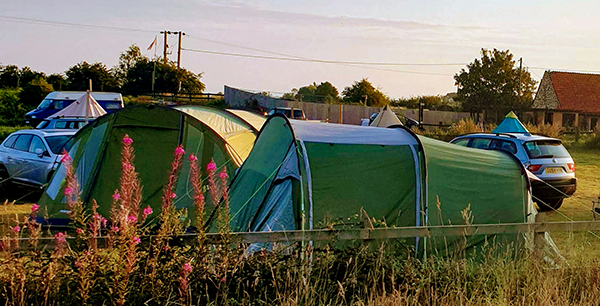 Camping is incredibly popular.  Maybe you did it with your parents and so have carried on camping with your own family.  There's nothing nicer than waking up and walking out of you tent to the fresh morning air! 
There are lots of camping sites in Norfolk which vary from luxury glamping in safari tents to caravan sites and tent pitches.  Many of the campsites are very close to the coast which is always a bonus.