Animal Encounters In Norfolk

Animal encounters in Norfolk are plentiful, ranging from rare breed centres, conservation parks, walking with llamas, zoo's and more.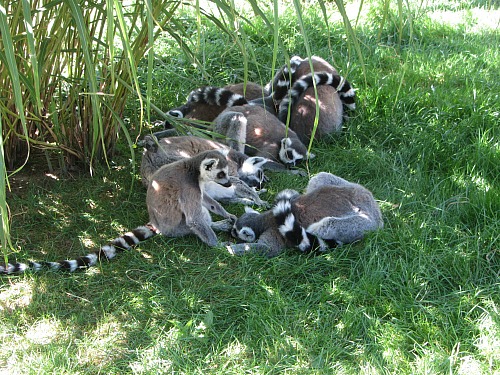 Explore Norfolk UK is where you will be able to read about some of these animal encounters that you can take part in.
---
Church Farm Rare Breeds Centre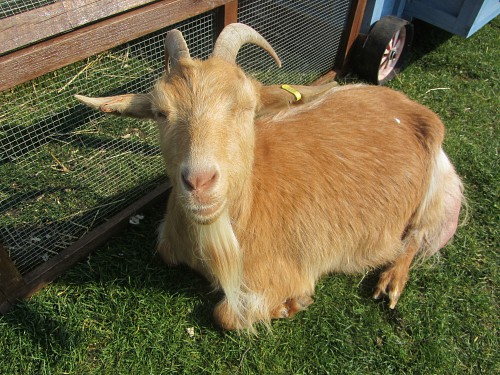 This is a lovely farm where you'll be able to encounter the animals by stroking them in the petting pens, bottle feeding the lambs in the lambing season, taking donkey rides, and seeing a whole host of rare breed animals that you wouldn't otherwise come across.  
This is your chance to get very close to some wonderful and happy animals in a small environment.  And once you've finished with the animals, there is a wonderful outside and indoor play area for the children, you can take a woodland walk or enjoy homemade cakes and lunches in the tea room.
Click over to my detailed review on Church Farm Rare Breeds Centre here.
---
Llama walking experience

This was a most enjoyable animal encounter I had, and a very unusual one too!  
Have you ever thought of going for a walk with a llama?  Well, here you can read more about my experience and why I'd love to do it again.  Walking with llama's is really a very special experience and one that you'll remember for a long time.  Llama's, like all animals, need exercise, and this is a great way to experience something very different but also learn about these lovely docile creatures.
Read more about the Llama walking experience in Norfolk here.
---
Wataunga Wildlife Reserve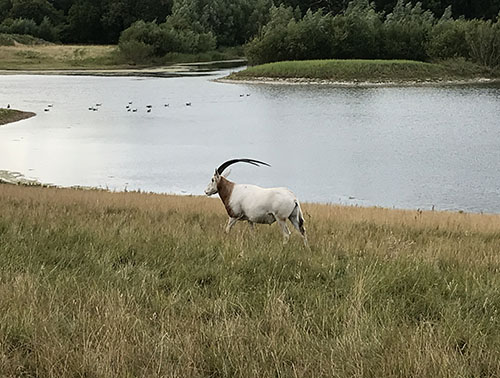 New for 2020, Watatunga Wildlife Reserve's primary aim is the conservation of ungulates, birds and ducks, but at the same time offers amazing guided tours around the reserve, giving you a chance to see some incredible endangered species.  With important breeding programmes in place, this is an animal encounter you won't forget!
Find out more about Watatunga Wildlife Reserve and how you can take a tour here.
---
Pensthorpe Waterfowl Park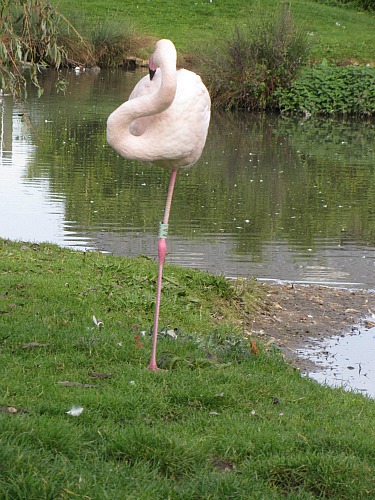 This is a most unusual wildlife park.  Focusing on conservation, there are some incredible animals here that you don't usually see, such as flamingos, red squirrels, cranes, and so on.  It's a bit of a mix between a zoo and a nature reserve but is a very special place.  There are also various walks you can take around the park, go on a Discovery Tour and children can enjoy the amazing playground.
Read much more detail about Pensthorpe Waterfowl Park here.
---
Banham Zoo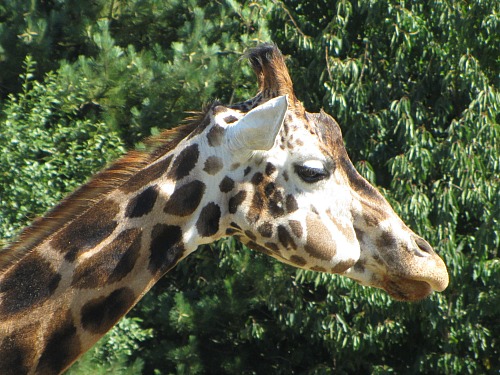 Banham Zoo is another animal encounter that is very focused on conservation and takes part in the European Endangered Breeding programmes.  The Zoo has over 2000 species and will keep you entertained for a long while.  With 50 acres to wander around, you'll come across animals such as giraffes, zebras, meerkats and so much more.  You can get up to the same level as the giraffes on a special walk-way, step through the lemur enclosure and the penguin enclosure and spot the flamingos standing on one leg!
My review on Banham Zoo and what you can see and do on your visit is here.
---