Norfolk Stately Homes Walking Holiday
"Ice Age To Royalty" Walk


The "Ice Age To Royalty" Norfolk Stately Homes walk will take you

along the wonderfully peaceful and historic Pingo Trail, walking in typical Breckland countryside,
visiting a beautiful 6 acre water gardens full of streams, ponds, bridges, and nature
exploring the Tudor Manor House of Oxburgh Hall
walking amongst the woodland of the Sandringham Estate and the heathland of Dersingham Bog,
stopping off at the Royal Wolferton Station museum ( station now closed but used by royalty until 1965) and finally
ending up at the fantastic Sandringham House and gardens and church

Pingo Trail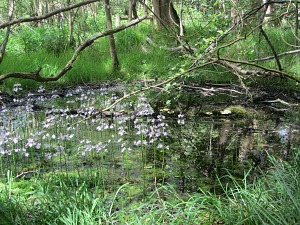 Oxburgh Hall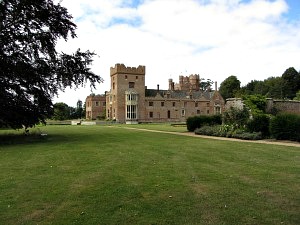 Sandringham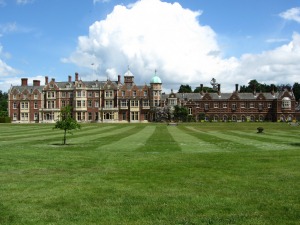 All of this Norfolk Stately Homes walking holiday is packed into three eventful days with historic accommodation en route, dinner provided on your first night  and nothing for you to do except relax, enjoy and follow an itinerary on your holiday!  You can find more details on this walk below.

I've personally walked all these walks and been to visit these amazing houses, which is why I've put together this package.  I know how much you'll enjoy all of this. 
Norfolk Stately Homes Walking Holiday Details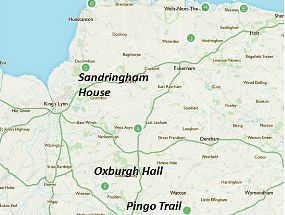 Book your Ice Age to Royalty Walking Holiday here.  Or if you'd like to find out more about it, please complete the Enquiry Form with any questions you may have.
The "Ice Age to Royalty" Walk Gallery
The Pingo Trail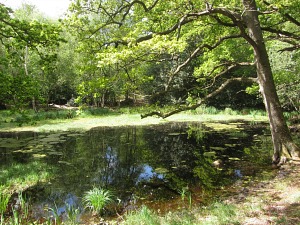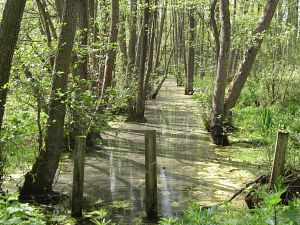 Oxburgh Hall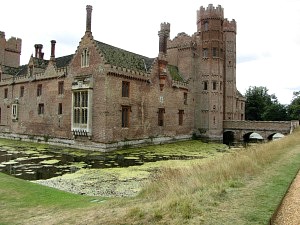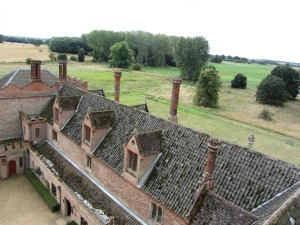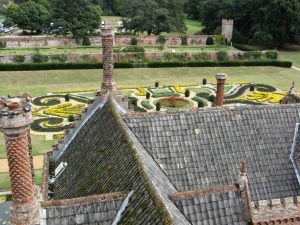 Sandringham House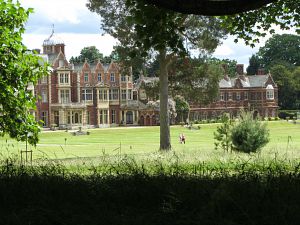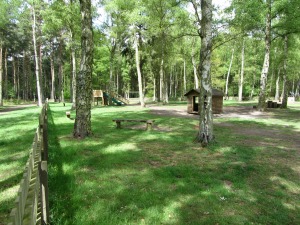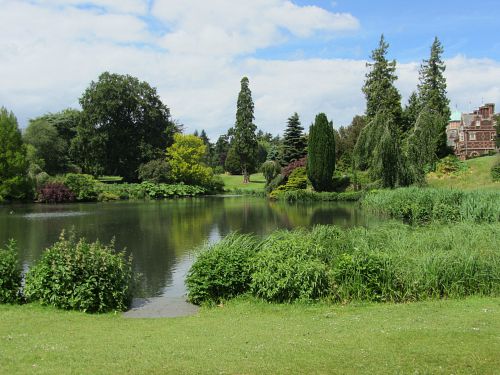 ---