The growing number of different animals you can see in Norfolk
There are ever-growing numbers of differing animals you can see in Norfolk these days from ungulates to extraordinary bugs to rare breeds. All of these places are fascinating and most are part of an ongoing conservation plan over many years. So, in this month's edition you can read about one of these in particular:

- Watatunga Wildlife Reserve
- Seals at Horsey Gap
- Horsey Windpump circular walk
- 2 fabulous dog friendly properties in Horsey

---
Watatunga Wildlife Reserve
Watatunga Wildlife Reserve is a very unusual place to find in Norfolk! Its primary aim is conservation of endangered deer, antelope and birds, and believe me, you'll see some extraordinary animals. You take a guided tour around the reserve and see ungulates you would only see, for example, in Africa or India. It's brilliant and worth a visit with the tour.
Click here to read more about what you'll see at Watatunga Wildlife Reserve.
---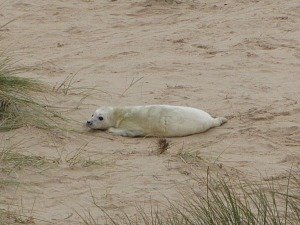 ---
And while you're at Horsey, why not take a circular walk starting at Horsey Windpump, going along the beach, see the seals and coming back inland to eventually end back at Horsey Mere.
Read more about the Horsey circular walk here..
---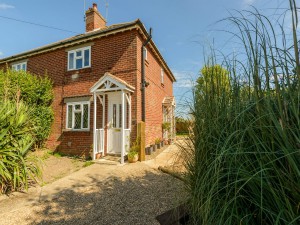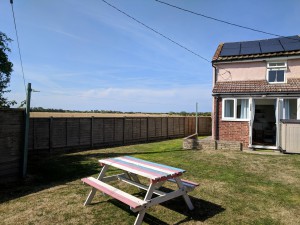 ---
Thank you for reading this newsletter, and if you know anyone who may be interested to receive this, please feel free to forward it on to them.
Best wishes,
Suzy