Discover the Ultimate Nature Escapes in Norfolk
In this month's newsletter you can experience the ultimate nature escape! An inland walk with a couple of surprises, a stunning nature reserve filled with unique wildlife, a tranquil water garden that really soothes the soul, and dog-friendly accommodation that makes your furry friend feel right at home. As I am always endorsing, Norfolk has everything you need to reconnect with the great outdoors. Get ready to discover the natural wonders of this beautiful county!

- Sculthorpe Moor
- Gooderstone Water Gardens
- Great Massingham Circular Walk
- Dog friendly accommodation


---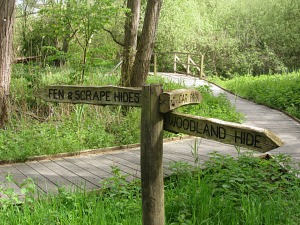 Whether you are a seasoned birdwatcher or simply looking for a relaxing day out in natural surroundings, this beautiful reserve has something for everyone. As you explore Sculthorpe Moor, you will be amazed by the variety of bird species that call this place home, as well as many other species, including water voles, and dragonflies.

You can read all about Sculthorpe Moor here
---
Gooderstone Water Gardens
---
Great Massingham circular walk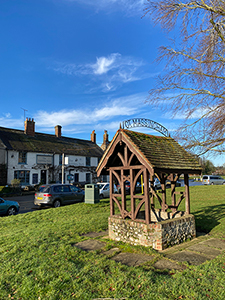 This is a lovely rural countryside walk, with a few surprises along the way, and a pub to finish off with! What's not to like? It's a really enjoyable 4.6 mile circular walk, with a couple of stiles to climb over (but there is an alternative if you can't manage the stiles).
---
Dog friendly accommodation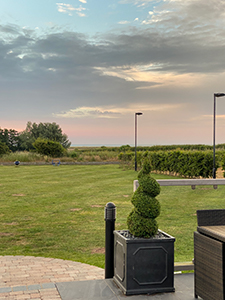 Are you tired of leaving your furry friend behind while you go on holiday? Look no further than our selection of dog-friendly accommodations in Norfolk! With an array of options available, you can bring your beloved pet along with you on your next adventure. Whether you're looking for a romantic getaway for two or a family holiday with your furry friend, dog-friendly accommodation in Norfolk has everything you need for a memorable stay. So why wait?

Take a look at some of the dog friendly places to stay
---
Thank you for reading this newsletter, and if you know anyone who may be interested to receive this, please feel free to forward it on to them.
Best wishes,
Suzy