Norfolk Cottages

Here you can find up to 194 Norfolk cottages to rent, whether they be by the coast, in the country, on the Broads or in Norwich, this selection of holiday cottages give you ample chance to find the perfect place to stay during your visit to Norfolk.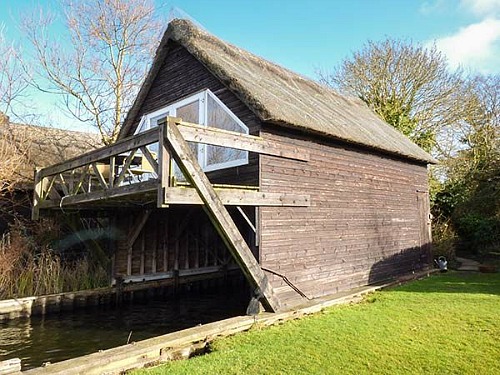 Explore Norfolk UK has teamed up with Sykes Cottages in order to give you the opportunity to dig wider into the properties available to you for your stay here in Norfolk.
The 194 Norfolk cottages are an assortment of dog friendly and non-dog friendly which I thought I would bring into the mix as you may not have a dog and therefore wish to find a property that is free from pets.  
All of the cottages that you'll see have been personally approved by Sykes, they have been visited and marked as good quality properties.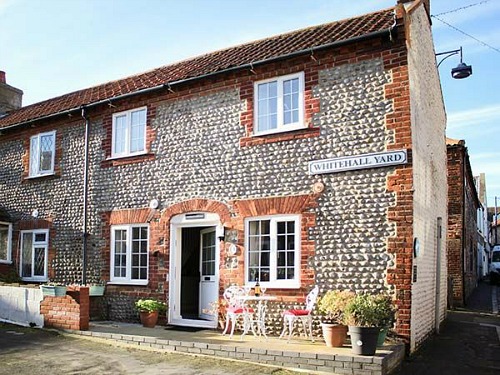 All you need to do is to click on the photo below and you'll be taken over to Sykes Cottages where you can then fine tune your search to find a holiday cottage for your stay here in Norfolk.

Whether you're visiting Norfolk for a family holiday, or you're coming to Norfolk to watch the birds, walk some of the fabulous coastline or visit the historic city of Norwich, there are so many different types of Norfolk cottages  to suit your needs, you'll be spoilt for choice.

And if you can't find what you're looking for, you can ring Sykes Cottages on 01244 617836 for a more detailed and personal touch.  
Start Your Norfolk Cottages Search Here
All you need to do is fill in the few details below that are appropriate to you and start your search for your Norfolk holiday cottage.  This takes you to Sykes Cottages website where you can put in more details to fine tune your Norfolk search
Explore Norfolk › Norfolk Cottages